Our Story
It is a long established fact that a reade.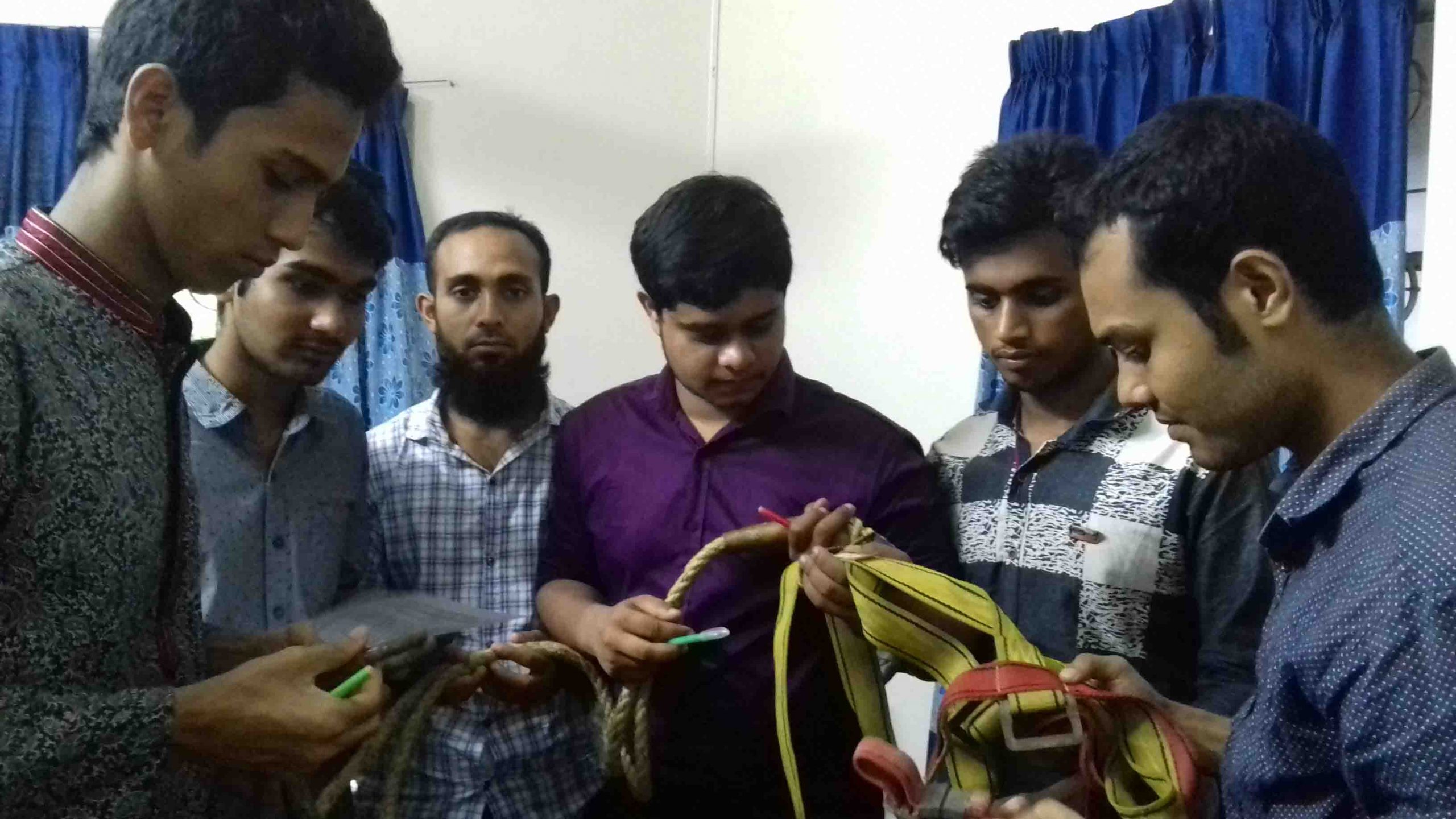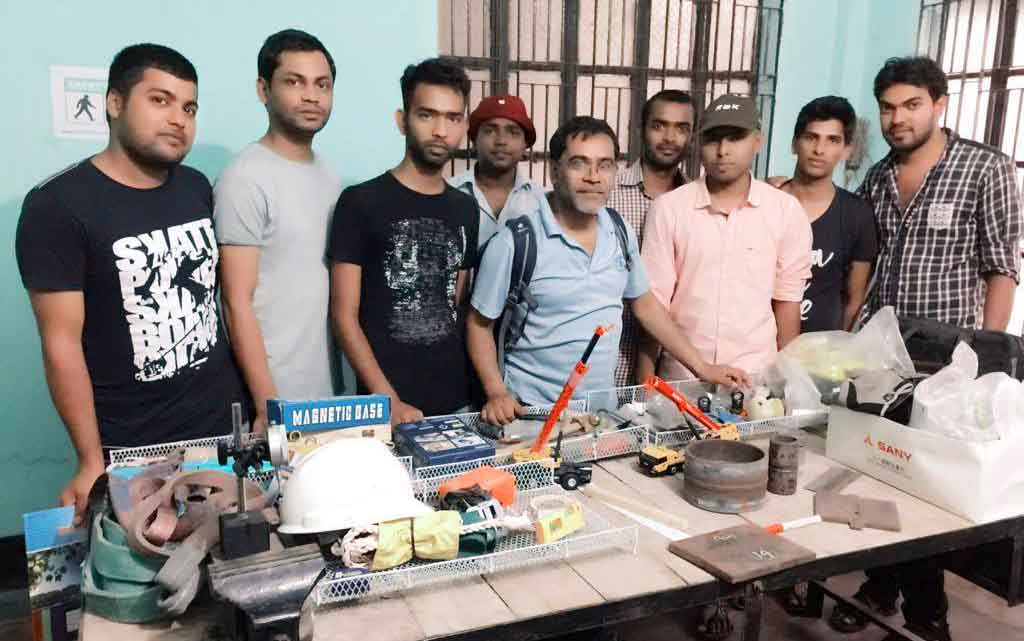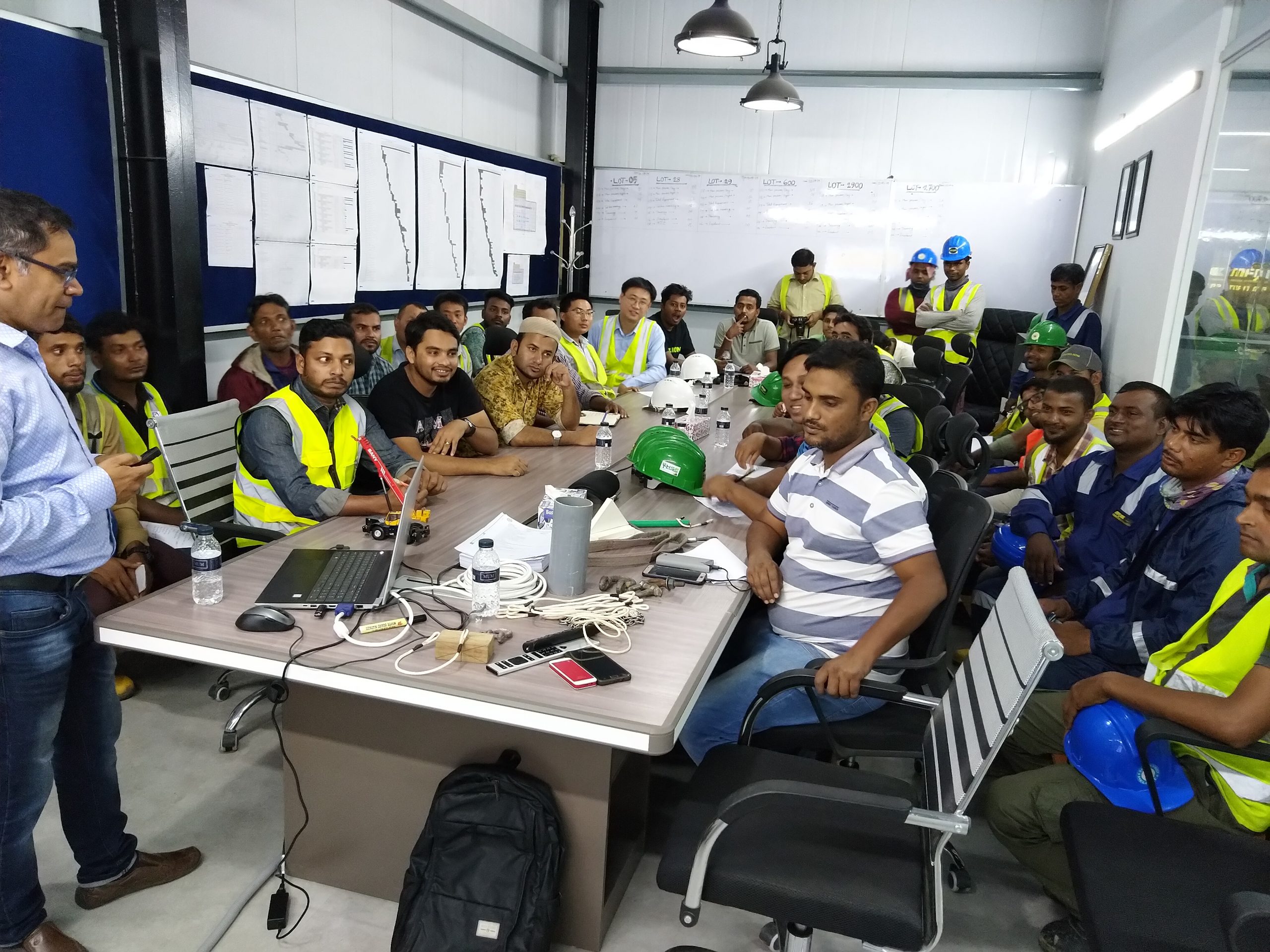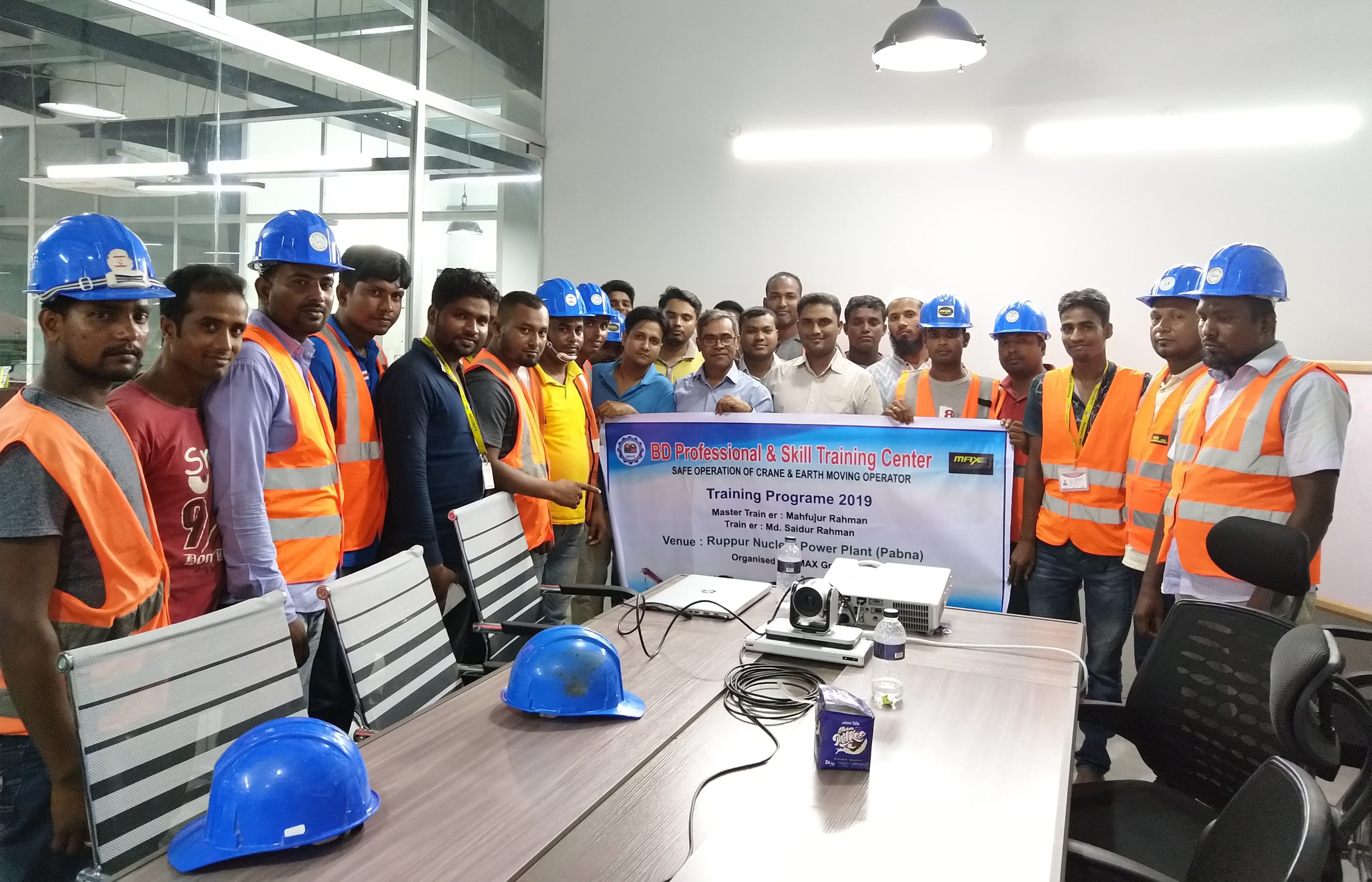 Bangladesh Professional & Skill Training Center ( BPSTC) subsidiary of HEtech Inspection Training and Certification, Dhaka a highly Commendable private training center, occupies a place of pride. Amongst the Industrial Technical Training Center of Bangladesh. Established in year 2014. You will receive great value in our professional training that is unique to the industry. We focus on the safest and reliable way to perform duties while minimizing downtime, teaching good work habits and knowledge that usually is only gained from years of experience.
Our Mission
Provide the highest quality & professional Inspection services , Training Professional development and industrial support services that yield a long-term benefit to our Customers and Employees. Strive to meet, or exceed, our Customers' needs at every opportunity. Be a technically superior and innovative company that fosters an atmosphere for continuous improvement. Promote a safe working environment where our employees can develop their capabilities and grow through education and skill development. Build trust in our business relationships by placing the highest value on personal and corporate integrity. To be the best in the business in the region by any measure
Our Vission
Our vision is to be Leading Oil & Gas, Power, Inspection, Training and Professional development provider of choice and services beyond the expectations of business, adhering to standards of quality, building enduring business relationships across the globe and remain committed to our clients and the society.
Meet Our Team
Connect with our Team & find more information